What do I do in my first week?
This was requested on Twitter by @miss_jwoodcock – I hope there's something helpful in among all this!
I think this is the blog I would have most wanted to read myself, as an NQT-to-be. There was so much running through my head, and despite all my placement experience, I'd never seen the first week 'done' by someone who knew what they were doing! (My three-year course saw placements happen Feb half term to Easter, October half term to Christmas, and February half term to early May.)
So for anyone daunted by the first week, here are some things to tick off – some are for the children, some are for you. All of them are important; they're in no particular order other than the order in which I thought of them!
---
Get enough sleep.
I thought I knew what 'tired' meant before this year. Nope. The adrenaline of the first week is enough to wear anyone out, but on top of that, you're taking in new knowledge all of the time. It's exhausting as much as it's brilliant; you definitely need to prioritise rest. It's no small mercy that the first week doesn't have a heavy marking load.
'Getting to know you' activities and games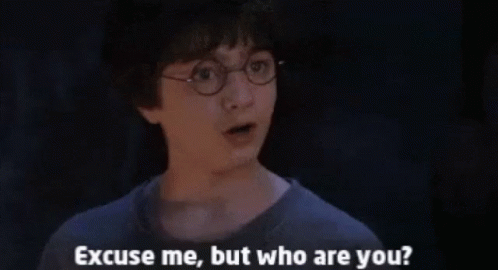 It can be so daunting, seeing your register and realising you've got all these names to attach to the right child! It can feel like there's a huge pressure to get it all correct from the off, especially if you're in a little school like I was, where all the staff seem to know all the children even if they haven't taught them. But I promise it gets easier. You will spend so much time with these children that you'll notice every difference between your children, even if it feels like you'll never tell them apart, on day one. Example: I had two little girls this year, with names that sounded very similar, both with dark hair, both very quiet. It took me about a week longer to get their names right than it took me with the whole rest of the class, but when I bring them to mind now, I wonder how I ever found them so similar!
Your children will probably forgive you for getting their names wrong. It becomes something amusing, eventually, and it's easy to laugh it off and make a joke of it if you're really struggling with names.
But there are plenty of games and activities you can try, both to get the children back into the swing of being together again and to familiarise yourself with their names. There are a wealth of Pinterest-worthy activities out there, and my mind is already whirring with what I might do with my new class in September (when I find a new school!) Don't forget the value in talking games though, as many are easily adapted to any age group.
My favourite starts with everyone sitting in a circle. You start things off by introducing yourself and telling the class one thing that you like. (You can make this more challenging/funny with older children by stipulating that that have to give something that begins with the initial letter of their name – this doesn't have to be true and it can be more fun if it's not taken seriously. When I was in Rangers, we would play this just for the comedy value… My name is Caitlin and I like camels came with actions and everything.) Play carries on around the circle, with everyone sharing their name and something they like – this can help individuals stick in your head, and help you learn a little about your new class. You can also play this where every person must say the name and 'thing' of everyone who came before them, before saying their own, to turn it into a memory challenge.
Create something for the classroom, with the children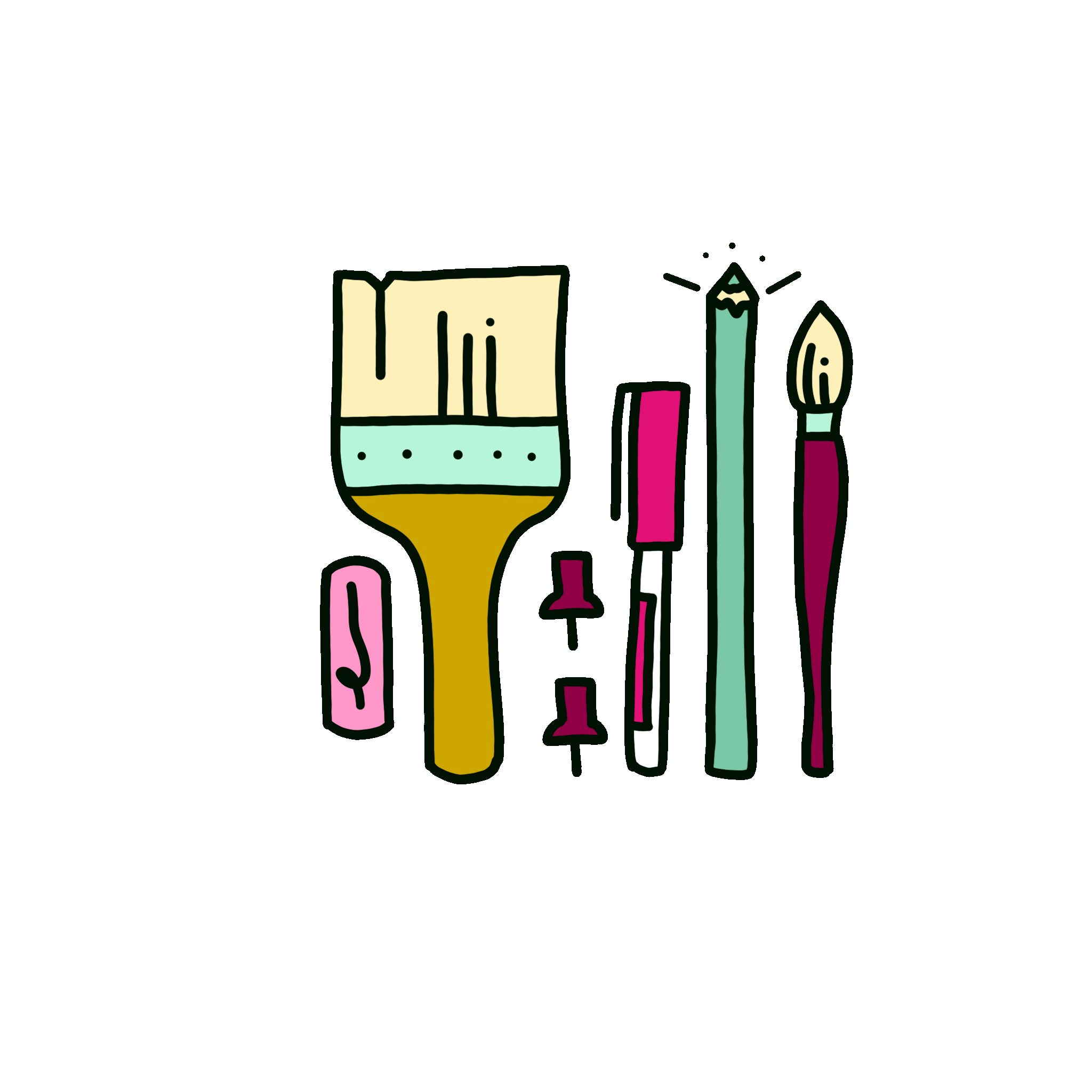 This can be a lovely first afternoon activity. It allows for some of that creativity we all aspire to (Pinterest fails also welcome!) while giving the children chance to create something that gives them some ownership in the space. While the children are making/colouring etc, you can also float around the room and start making those all-important connections with individuals and groups.
This could also be done if you get some time with the children before the summer (though I appreciate that may not happen this year, with coronavirus still very much a part of life.) Last summer, that's what I did. I had my class all take one of these crayon templates.
I had spent time beforehand, drawing their names on in bubble writing, so that they could colour in and decorate around their name. When they were all done, I laminated and cut them out, then over the summer I stuck them on our door, arranging them like a box of crayons. The whole point was for them to have something familiar when they came in each day, and to promote a sense of togetherness.
Behaviour and boundaries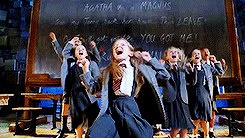 Make sure the children know your boundaries and expectations from the very start. You might agree class rules with them, taking suggestions, or set them down as you want them, discussing them with the children as you introduce them. You can discuss the importance of class rules with children of any age, though of course their responses and your expectation for their depth of understanding will be very different.
Share parts of yourself too
This is a slightly contentious one – there is differing opinion on how much of yourself to give or whether to give any of yourself at all. There's obviously a line not to be crossed with regard to personal information, but there is also a personal/professional decision to be made. In my opinion, it is part of building relationships with your class to share a little bit of yourself. I'm not an open book to my class, I don't share everything, but I share important things: I had photos stuck above my desk this year, of my family, my graduation my dog; in circle time I would share 'things that make me happy' as the children did; if a child asked me outright if I had a mum and dad then I'd answer them honestly (this one just made me laugh each time, because Year Ones never quite understand that their teacher has a life outside of school, and a family just like theirs!) It's down to you to decide what you're happy with sharing, but there is value in sharing, when you're asking your children to do exactly that in the first week!
Familiarise yourself with school routines and expectations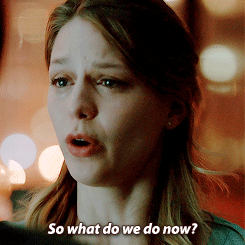 Use inset days and any time you can get in school prior to September to ask all these questions. Write it all down. Then the first week will be for practising getting the children to the right places at the right times – but don't worry that everyone will judge you for getting it wrong… I still ended up walking my class out last at the end of the day after the new year, sometimes! It's not always going to be perfect.
Try to switch off at night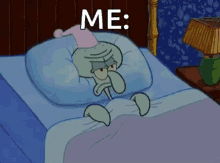 It's really easy to be consumed by this job. There, I said it! But it's so important to make that time that's not about work. Make time for things that you enjoy, that make you happy, that let you relax enough to sleep – remember tip number 1!
"Don't smile until Christmas" is absolute rubbish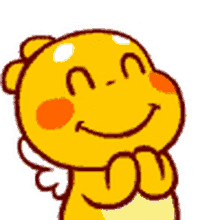 I cannot count the number of times I heard this in the run-up to my NQT year. Do not listen – how would you feel as a child, walking into a classroom with a teacher who's new to the school (meaning you can't even go off of rumours from older kids!) only to see they've got a face like thunder? Check your resting face isn't grumpy, and use your smile to build bridges with the class.