"Blue Monday" is the name given to the third Monday of the year, the day dubbed the most depressing on the entire calendar. In other words, it's one of the few days of the year when it's socially acceptable, cool, even, to use the word depression to describe how you're feeling.
For those of us who use it on a far more regular basis, forgive us for judging it all as a little bit insincere.
"Blue Monday" was coined by a travel company, believe it or not, as a marketing tool to sell holidays on a day when the warm buzz of Christmas had worn off, leaving behind a need to escape everyday life for sunnier climes. This year, when I browsed the feeds for #BlueMonday on various social networks, it took no time at all to spot similar attempts to cash in on winter blues. Unsurprisingly, there were lots of holidays, lots of gymwear and lots of at-home exercise subscriptions claiming to give you 'the body you've always wanted'. Hardly the kind of material to cheer you up, if you really were feeling a bit on the low end of 'I'm fine, honestly.'
Since the first UK lockdown last spring, there has been a huge rise in the number of people reporting mental health difficulties. We are confronted daily with a staggering crisis: a constant stream of death, every one of them a tragedy; constant changes to work no matter what sector you work in; and for many, unrelenting isolation.
Writing not only as a teacher, but as someone who has juggled mental health and work, I want to contribute something useful to the #BlueMonday discourse. It's February now, so you may question my timing, but sometimes Blue Monday rolls into Blue Tuesday, Blue Wednesday and so on, until you feel trapped and suffocated by the darkness. Since the first lockdown began, many teachers are experiencing the darkness or the web of worry for the first time. I hope some of the points below might help a little.
How to keep calm and carry on, when everything feels a bit too difficult
1. Check your to-do list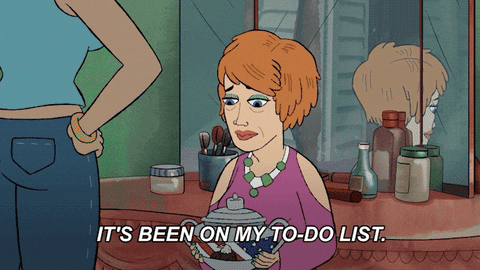 I really do understand what it feels like when that omnipresent list tips over to become an added pressure you just don't need. There's a fine line between that list being helpful and making everything worse! But one thing is for sure, there's always a lot to do as a teacher (one thing I've noticed since online teaching has begun, is that people's lists are getting longer and longer.) When your mental health is suffering, it's time to re-evaluate. Look at what's on your list and ask yourself: why is this on my list? If the answer is not along the lines of this is going to impact children's learning then it can wait until tomorrow (that being a proverbial tomorrow, meaning whenever you have the time and/or the headspace to accomodate it.)
2. Stay hydrated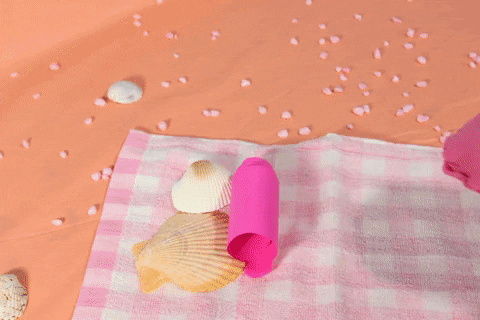 Brain fog can be a real issue when you're feeling a bit down. I can't stand that feeling of thoughts moving through treacle (not that this motivates me to follow this piece of advice all the time!) Drinking plenty of water can feel like a chore sometimes, but it will help you stay focused and counteract some of that screen headache!
3. Back to basics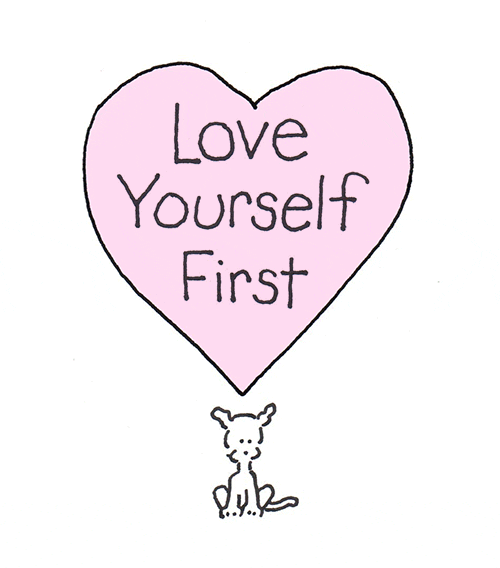 Try and get enough sleep, enough daylight, and enough proper food (sorry, grabbing a cereal bar instead of a meal doesn't count!) It may be harder in a pandemic, but something I found in my NQT year was this: if buying premade sandwiches on your way to work/in your lunch break means you eat a proper lunch, then it's a worthy expense until you're feeling better.
4. It's okay to say no…
I am terrible for saying yes all the time, to the detriment of my own wellbeing. If you don't feel like you can do something, for whatever reason, or you just can't do it, then you are allowed to turn it down. The world won't end if you lay down a boundary and don't add something to your to-do list. You might actually be helping yourself by taking a nap instead of attending zoom aerobics. However, there's a caveat to this:
5. Sometimes you have to say yes!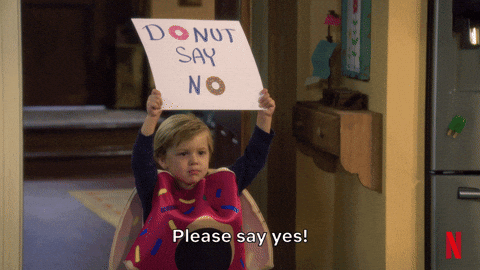 Sometimes, it actually makes you feel better to say yes.
6. Reach out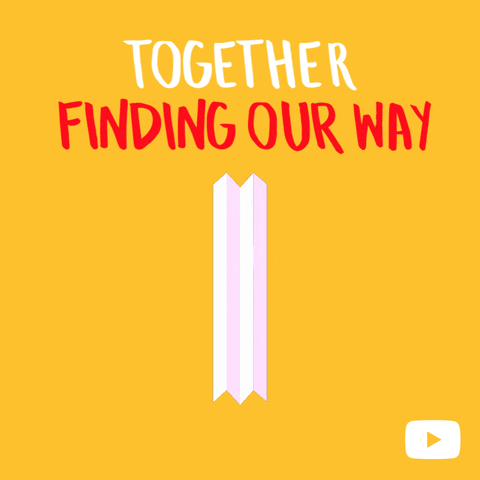 Know who your support system is, and don't talk yourself out of getting in touch with them when you're struggling. Call your mum, text your teacher buddy, jump back into the group chat. Whatever it is, whoever your people are, remember them and talk to them.